Alexandre Neves Mouro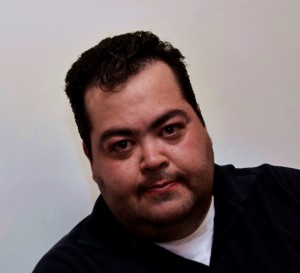 Alexandre Neves joined Phoenix team  in July 2012. He has 13 years of experience in financial markets working in the back office of international banks.
On Santander he helped restructure part of the controls and settlement operations in the Offshore department. He was also responsible for the development of International Custody HSBC, automating much of the process. Working at Itaú he had a role in redistribution of clients Offshore funds.
Alexandre has a degree in Business Administration at UMC and post-graduate at Fia-Usp in Corporate Finance and Investment Banking.