Raphael Yudji Yoshimura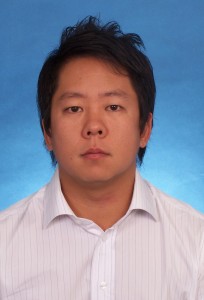 Raphael Yoshimura joined Phoenix in August 2012 from Citibank's Business Planning & Finance Department.
He also worked in research analysis and portfolio management at CM Capital Markets Asset Management, and as an intern at Standard and Poor's  Corporate Department.
He began his career as an intern in the Treasury Products area within Banco Santander's Private Banking practice.
Raphael Yoshimura holds a degree in Economics from Pontificia Universidade Católica in São Paulo, Brazil (PUC-SP).