Aparecido Raimundo de Lima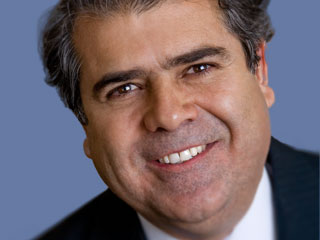 Mr. Lima was an officer of The Chase Manhattan Bank for 21 years. During this time he was responsible in the Corporate Bank for the origination and structuring of local and cross-border transactions. His work involved the development of relationships with more than 100 local and multinational companies, especially in the Agribusiness, Petrochemical, Food and Beverage, Mining, Metals and Heavy Industry sectors.
During the last ten years Mr. Lima originated, coordinated and participated in the structuring of numerous Capital Markets transactions including the issuance of Eurobonds and the securitization of exports, as well as Derivative, Trade Finance and Tax Planning transactions. More recently he coordinated Chase's participation in a syndication of banks which financed a major Brazilian cellular telephone consortium. Mr. Lima has a degree in Business Administration from Faculdade São Luiz in São Paulo, Brazil.