Eduardo de Macedo Alves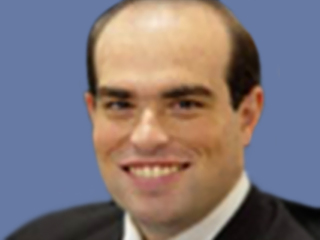 Eduardo Alves has ten years of experience in the financial markets. He began his career as a financial analyst at the Chase Manhattan Bank, being part of the team responsible for structuring and approving new products in Brazil. Mr. Alves later worked in the credit and treasury areas of ABN Amro and BBA Creditanstalt.
In 1998, Mr. Alves joined Consultec, Brazil's oldest economic consulting firm founded in 1954 by the late Ambassador and Senator Roberto Campos. There he acted as project leader and team coordinator in projects such as the restructuring of VASP, a major airline in Brazil, and the privatization of Sasse-Caixa Seguros and Banco Paraiban. He also participated in the conception, development and planning of a mass privatization program for Furnas, scheduled to be implemented within the next presidential mandate.