Leonardo Schmidt de Moura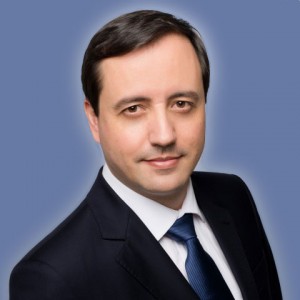 Leonardo Moura has 15 years of experience in legal counselling as well as a proven track record in financial and administrative roles in companies of varied industries: ceramics, transportation, ports, shopping malls, agroindustry, civil construction, pharmacy, mining, hospitals, wood, paper and cellulose, forest, tech, engineering consulting, supermarkets, distribution and logistics, textiles, energy, trading and sports.
Specialising in  Corporate and Tax Law and with an MBA from FGV, Leonardo was responsible for a number of tax and corporate restructurings, succession planning, financial advisory and M&As, both as an advisor and as a interim manager. Leonardo also acts as a board of directors advisor, with a specialisation course by Fundação Dom Cabral.