Magali Ferreira Claro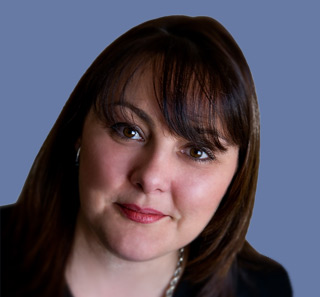 Magali joined Phoenix at its foundation in 1997 as the Executive Assistant for the office in São Paulo.  Since then her role has expanded to Administrative and Finance Manager for Phoenix, and for the other companies in our investment portfolio.
Prior to joining Phoenix, Magali worked at Banco Chase Manhattan, Banco Itamarati and at Grupo Ultra where she began her career in finance and administration.