James Thurston Lynch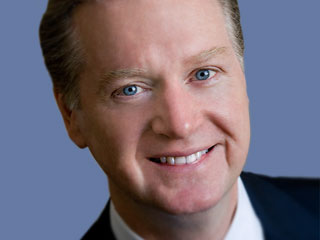 Mr. Lynch is the Founding Partner of Phoenix. He worked for twenty years at the Chase Manhattan Bank, where he led several business segments, including marketing, foreign trade, debt arbitrage, international financing and credit analysis. In his final years, he was responsible for managing the bank's activities with over 220 Brazilian and multinational corporate clients, and was head of the Mergers and Acquisitions sector in Brazil.
During his career at Chase, Mr. Lynch developed in depth knowledge of a broad range of financial services. This experience has proved invaluable in complex M&A and restructuring deals.
At Phoenix, Mr. Lynch has been responsible for the conclusion of several large restructuring mandates, in the metallurgy, agriculture and construction sectors. Also at Phoenix, Mr. Lynch founded HeliSolutions, the pioneer in Helicopter Fractional Ownership in Brazil, and the world's largest today.
Mr. Lynch received a degree in Business Administration from Texas Tech University, and a Master's in International Management (MIM) from the American Graduate School of International Management.
Mr. Lynch has founded and led several companies, including:
Velho Empório – Founding Partner
FloralScents – Founding Partner
Rheem Metalúrgica S.A. – Chairman of the Board
Econ Supermercados – Founding Partner
HeliSolutions – Founding Partner
JetSolutions – Founding Partner
Expedition Productions – Founding Partner
Brazilian Adventure Society – Founding Partner and Board Member
SIFE – Brazil Advisory Board – Board Member